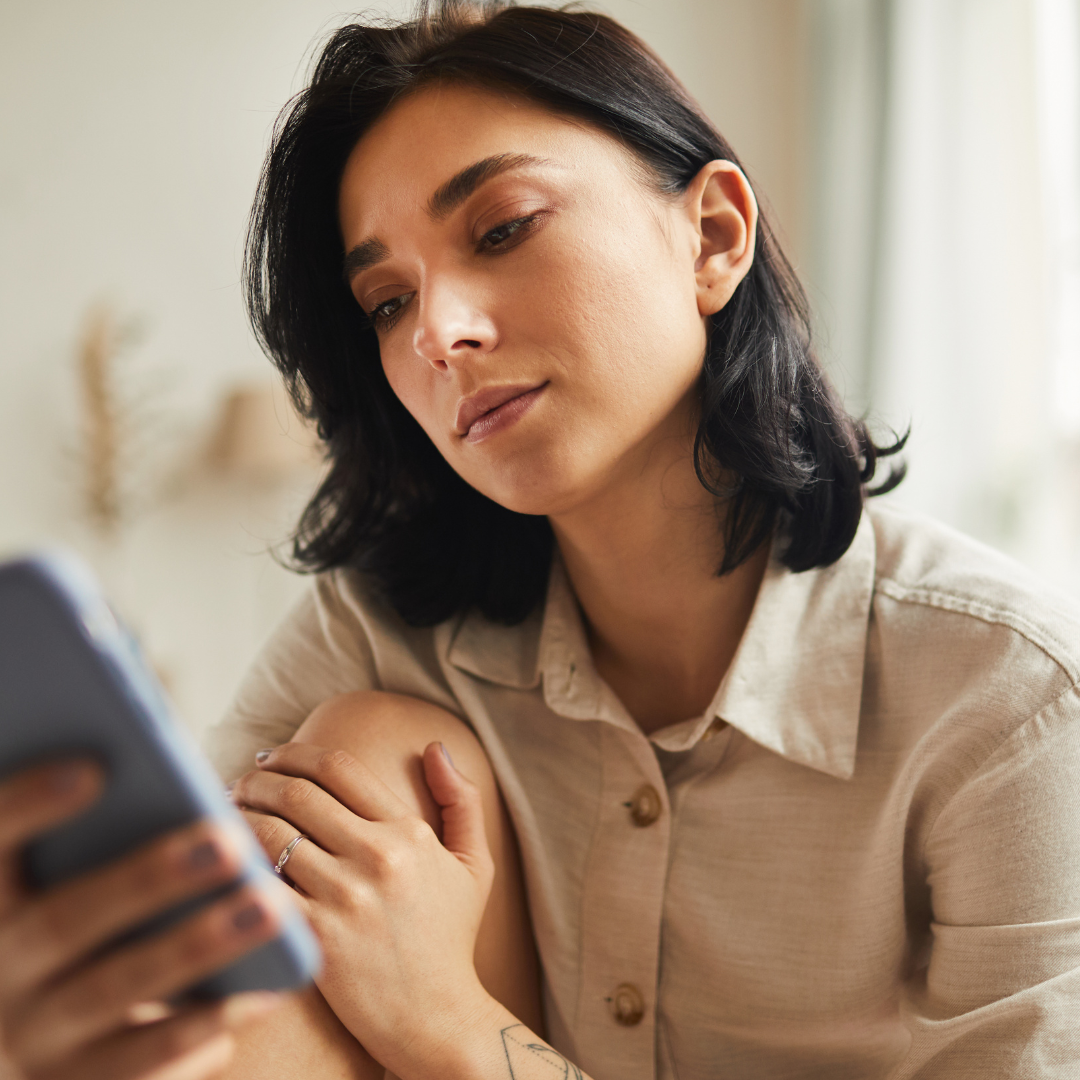 Hey girl!


I see you, carrying the weight of responsibilities that threaten to take you out of your feminine
I see you, putting yourself out there on the apps and getting frustrated that you haven't met your man yet
I see you, wondering when you get a chance to rest and receive, to take a breath and reconnect to yourself
Well, Mark Your Calendars!


I'm inviting you to come away with me and a small group of The True Feminine Academy alumni and anyone else who is interested on an all-inclusive 6-Day Parisian True Feminine Retreat, March 14th to March 19th, 2024, where you will rest, recharge, and re-connect with your feminine self.
The True Feminine Retreat
March 14th to March 19th, 2024


This will be a week of connection, growth and tapping into your Feminine Essence!

I can't wait to meet you IN REAL LIFE! I cannot wait to DINE with you, dance, laugh, cry, grow and connect with each of you!

What's Included:
- A 5 night/6 day stay in a beautiful Airbnb close to the Palace of Versailles
- A champagne boat tour on the canal starting and ending at the Eiffel Tower (c'est bon!)
-A luxurious tour of the Palace of Versailles
-Close proximity mentorship with moi (Rachel)
-Out-on-the-town Practical Challenges using your Fem Tools around the city (bring your courage!)
-Professional Fem photoshoot in the city (oo la la!)
-All food and drink included
-More Info to come
Your Total Investment:

The cost of this international trip will be a minimum of $3,900, depending on room type. Payment plans are available, but everything must be paid in full before the trip. Due to the nature of this retreat All ticket sales are FINAL. 
What's Not Included:
- Your plane ticket. You are responsible for buying your plane ticket.
- Transportation to and from airport.


If you are serious about coming, it is advised that you purchase a plane ticket sooner rather than later to get the best pricing on tickets.
If you want to skip the waitlist and you KNOW this is for you today, email me at [email protected] and I will send you the link to pay the nonrefundable deposit amount to secure your place on this TRES MAGNIFIQUE trip of a lifetime!
A Look at Our Accommodations

The luxurious living room with plush Parsian blue sofas and crystal chandelier.
A beautiful dining room for gathering together and enjoying the other True Fem retreat ladies' company.
A private, peaceful outdoor patio to relax and enjoy reading or meditation.
Each room is well appointed, clean, with a comfortble bed ready for you to rest your petit head upon.
Where is the retreat taking place?
What if something happens and I can't go?